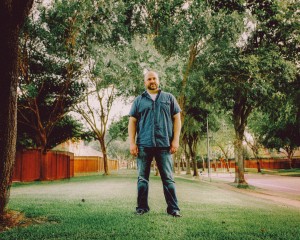 I began speaking to students in 1996 as a consequence of my crash.  Little did I know that the Lord would use my gifts of communication and growing passion for Him to allow me the privilege to speak throughout the United States and other parts of the world.
I've been privileged with the opportunity to speak to groups as small as 10 to crowds over 25,000 about the grace of God through Jesus Christ.
A few of the topics that I speak on include, but are not limited to:
Church Planting
Leadership
Entrepreneurship
Christian Living
Grace and Forgiveness
Biblical Manhood
Fundraising (Primarily for Non-Profits & Church Planters)
Types of Events I Speak At:
Student (Youth) Events
College Events
Retreats – Men's Retreats, Students, College
Church-wide Events / Sunday Mornings
Conferences – Students, College, Men's, Church Planting, Pastors
Workshops – Church Planting, Entrepreneurship, Publishing
If you would like to discuss a potential ministry opportunity you can either contact me or fill out this brief Booking Form.