About Casey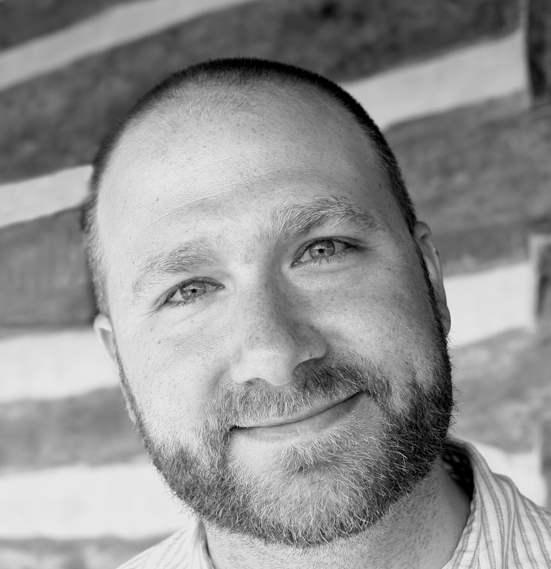 Until the age of 17, Casey Cease's life was defined by anxiety, depression, and a vain pursuit of happiness in things never created to satisfy him. Following a tragic automobile crash, which resulted in the death of his friend, Casey began searching for truth. Through a series of events God revealed the truth of Jesus Christ to Casey and since that time he has never been the same.
Casey now serves as the Founder and Executive Director of Transform Ministries. This non-profit ministry provides the necessary support for him to continue to travel full-time throughout the United States speaking to thousands of students each year sharing his testimony and preaching at various events including D-NOWs, See You at the Pole Events, Outreach Events, Retreats, Conferences, Summer Camps, College Bible Studies, Spiritual Emphasis Weeks and Sunday morning worship services.
Casey is married to Stephanie and they have two daughters named Braelyn (B) and Abigail (Abby). They currently reside in Magnolia, TX, and Casey is the Lead Pastor of Christ Community Church of Magnolia. Casey completed his Masters of Divinity (M.Div) from Southwestern Baptist Theological Seminary (Houston Campus) in May 2009 and continues to travel throughout the United States speaking at numerous ministry events each year.
If you would like to invite Casey to come and speak at your event, please fill out the booking form, or for more general contact, you may contact Casey here.