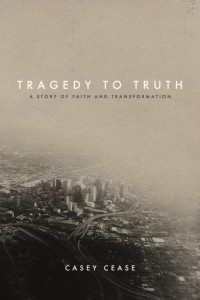 I can hardly believe this day has finally arrived!  We thought the book would not be available online until February 18th, but found out yesterday that it went live on Amazon and Barnes and Noble's websites.
We are doing a special bundle right now that currently has over $140 worth of FREE ebooks and music by friends of mine.  You can CLICK HERE for more details about that.
Also, I could really use your help getting the word out.  We don't have a huge advertising budget, so I am hoping that my family and friends will help me promote the book via social media and word-of-mouth.  If you are willing to help, please click here to join my T2T Street Team.
I'll be blogging more about the book soon, so stay tuned!