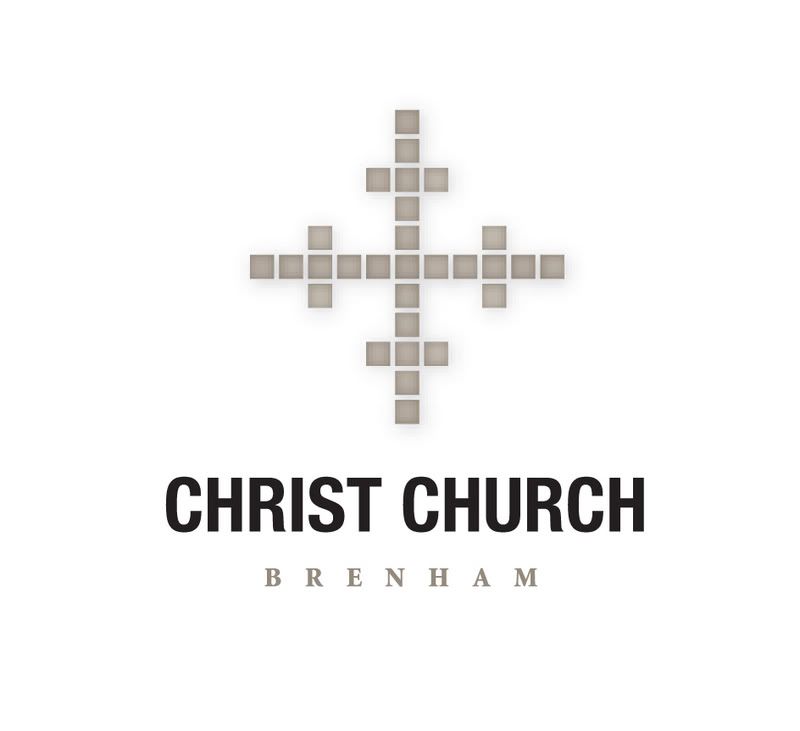 As many of you know, Stephanie, Braelyn, and I relocated to Brenham, TX to be a part of a church plant. The church is called Christ Church and I am one of the Elders. We began having a small group meeting each Sunday evening in February and over the past few months we have been blessed to have several folks join us.
Well, the time has now come for us to begin our public worship gatherings. So, if you are in or around Brenham and would like to join us, you are welcome! Here's the info:
Pastor Dean Meade and the community of Calvary Baptist Church in Brenham have generously offered Christ Church the use of their facilities at 1100 Niebuhr Street (across from Brenham Junior High). We will start meeting there on Sunday, September 9, 2007 at 5PM. Please join us for our inaugural service.
For more information you can check us out on the web by clicking here!
We welcome your prayers!